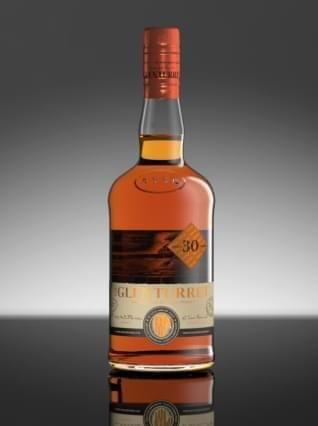 Scotland's oldest working distillery, The Glenturret, dates back to 1763. The distillery has an extraordinary provenance that is second to none in Scottish whisky. This provenance is built on an unparalleled history.
After more than 250 years of distilling, The Glenturret embarks on the next stage of its journey – bringing its exclusive single malt to thousands of whisky lovers worldwide.
PinPoint created lifestyle CG images which encapsulates the beauty and joy of The Glenturret. The benefit of creating highly accurate product CGI is the multiple use cases for the product in different scenes and backdrops. The product can be dropped into any environment and offers the flexibility to quickly produce high quality renders for marketing and social media campaigns.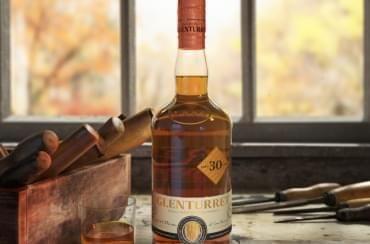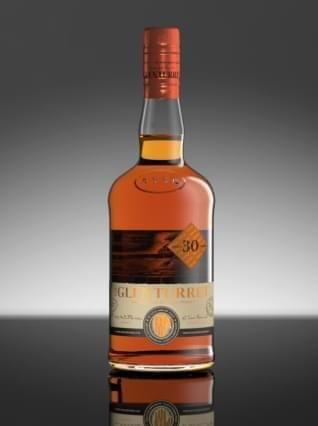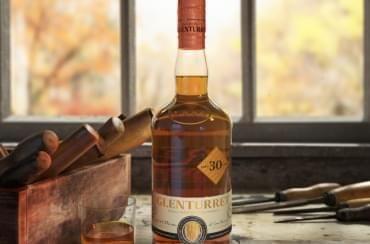 Havwoods is Britain's foremost wood flooring company supplying architects, specifiers and individuals around the world. They concentrate almost exclusively on wood flooring: engineered and solid wood for floors, cladding and even joinery, in all situations, in a wide variety of species and with every conceivable finish.
PinPoint created CGI room scenes which showcase the many products in the Havwood's portfolio. By adding these stunning wood products into everyday room scenes and different environments, the customer can make an informed and confident decision on which product to buy.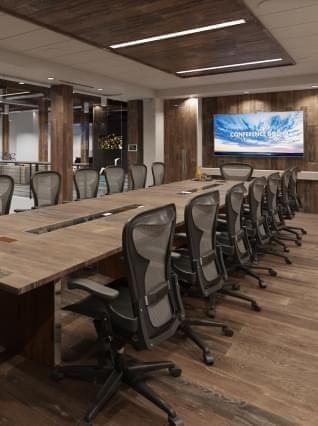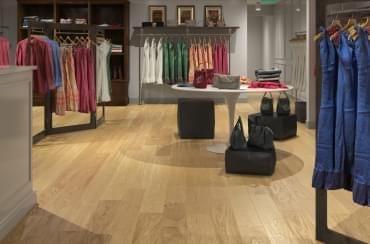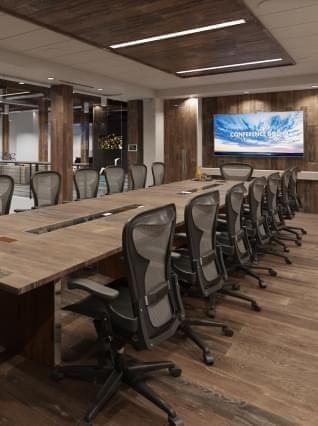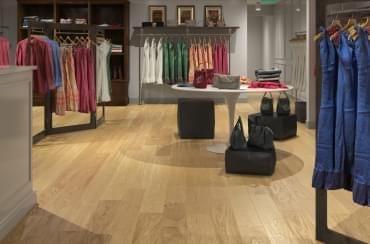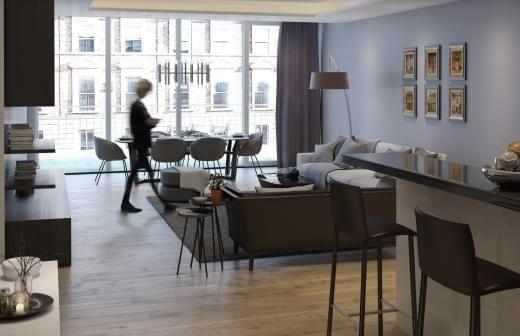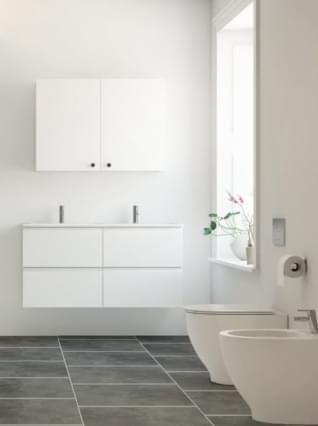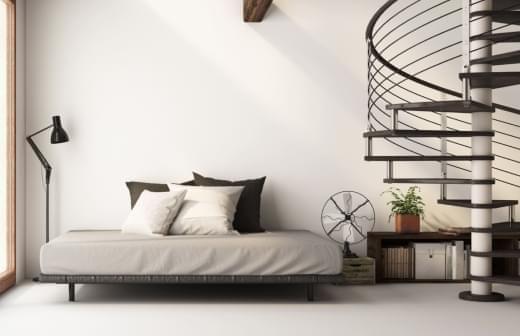 RAK Ceramics is one of the largest ceramics' brands in the world. Specialising in ceramic and gres porcelain wall and floor tiles and sanitaryware they produce 123 million square metres of tiles and 5 million pieces of sanitaryware per year.
We created a stunning visualiser that showcased the huge range of RAK products. The user is able to resize tile areas within photo-real CG scenes to gain a better understanding of how the tile looks in combination with other colours and styles within the room.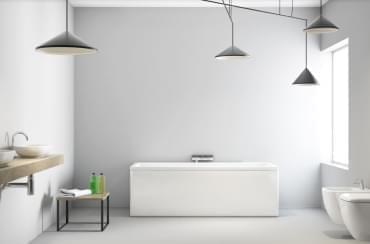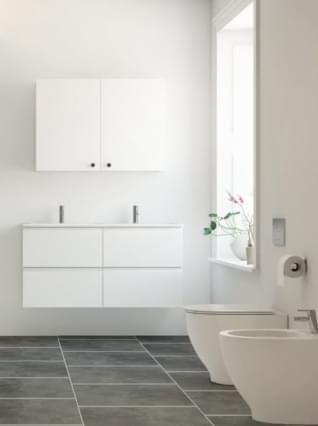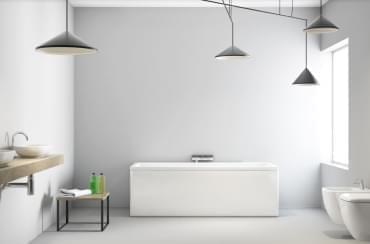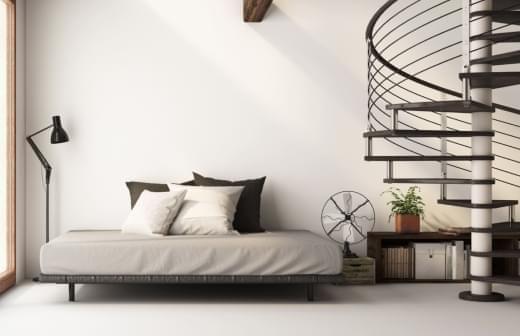 Powerful real time rendering for the RDS design platform, allowing users to accurately visualise their designs in photoreal definition.
We worked closely with RDS to produce beautiful interior visuals that capture user inspiration when staging their chosen designs. It was important to create a flexible format online that incorporated a wide range of interactive features to further enhance the client experience.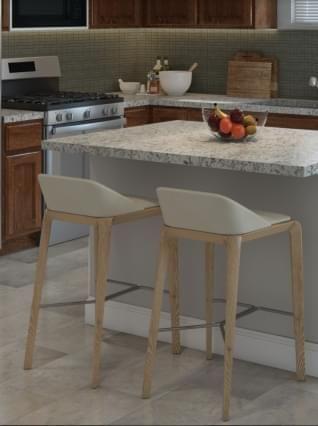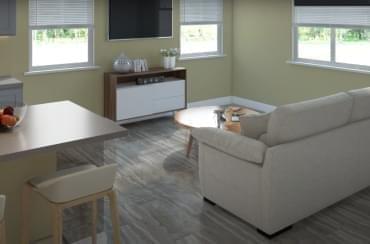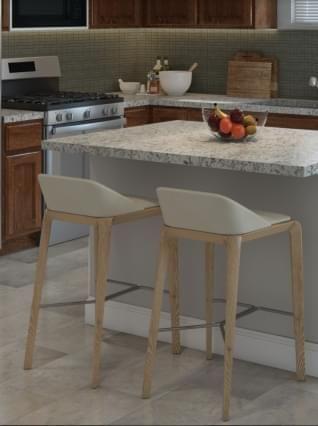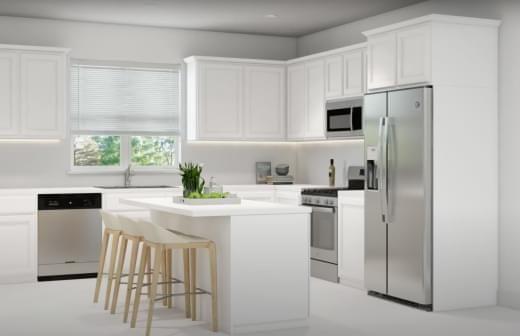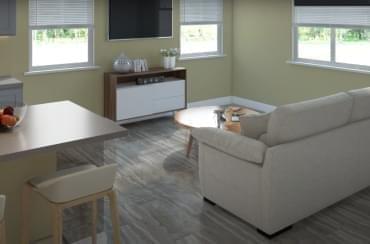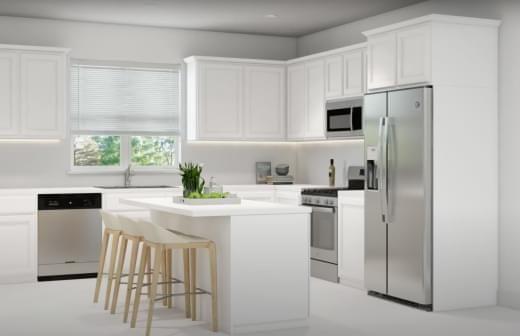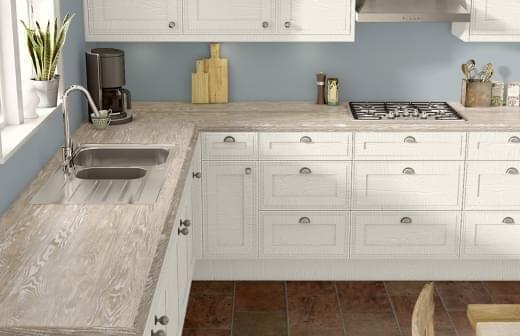 A bespoke online design portal for Wilsonart crafting photoreal interior spaces and product renders to showcase their wide range of products on offer.
Our state-of-the-art render engine produces real time detailed 3D interior scene output for clients to realise their designs to the highest level of accuracy.