//
01--02
visualiza
       We are a creative technology division that delivers exceptional experiences through web and mobile development, user experience design and innovative engineering services.
       With specialism in the house building and improvement home sector, we understand the need to produce high quality, photo realistic experiences that help the customer engage with the product and understand the space better to make informed and confident buying decisions.
Virtual Reality Production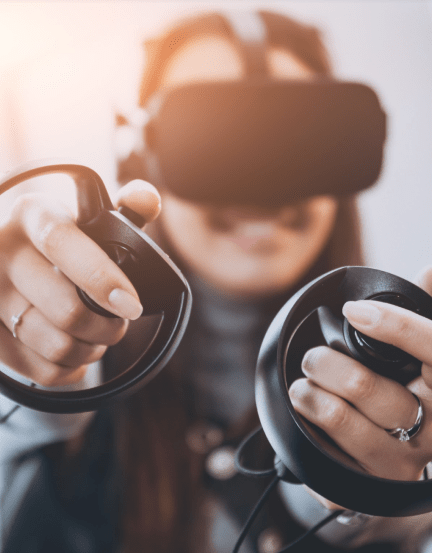 There's nothing quite like wandering through an interactive landscape from the comfort of your own home.
Luckily, our virtual reality production team loves nothing more than developing new interactive ways to help your audience connect with your VR experience.
Whether it's gaze-activated hotspots, controllers that allow you to engage with the 3D virtual environment, or tailor-made VR apps.
our VR services offer
a new and exciting realm of audience participation
and engagement
Services
The creation of photo-realistic CG images is just the start of the endless possibilities and benefits of how these valuable assets can be used. Hundreds of unique camera angles, textures, props and backgrounds can be used to promote your products in a visually breath-taking environment.
Adding animation and interaction to these images allows the user to understand how products operate and how they look at different angles. It brings products and environments to life.
Getting noticed in a saturated digital world is challenging. The creative content we produce is eye catching, entertaining and immersive, helping our clients engage with their customers and sell more products.
Augmented Reality Experiences
      Blending marketing and immersive Augmented Reality
is the new frontier, and done correctly, can easily boost engagement and revolutionise your brand.
      Adopting AR does more than just update your image –
it helps consumers interact wth your brand and form lasting memories that carry emotional impact. It is true that using AR will help you stay fresh and relevant, with content that's as innovative
as your product. Even the smallest integrations can give your audiences a reason to talk about your brand.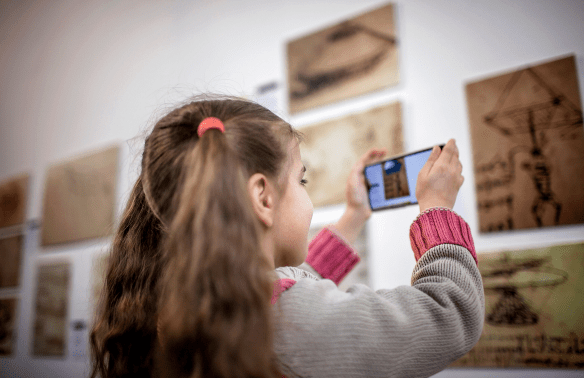 Matterport is a powerful 3D platform which turns a space into an accurate and immersive digital twin. We are a Matterport Service Partner (MSP) and have been scanning a wide variety of beautiful and challenging spaces for over 5 years.
A Matterport tour helps to gain trust and generate new business as they allow viewers to experience a space as if they were really there, and get a better feel of the atmosphere from wherever they are in the world. You will be blown away by the quality of a Matterport tour as well as the fast turnaround.
Along with the core virtual tours we're able to produce using Matterport, we are also able to extract a suite of high-resolution HDR images and HDR panoramas from the virtual tours. This is on top of the virtual reality tour available to be integrated into your website or stand alone.
Our international clients are
at the centre of our universe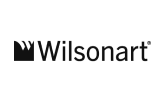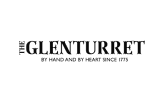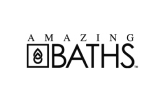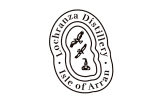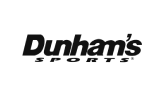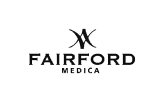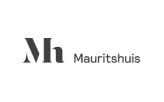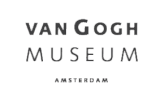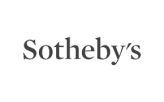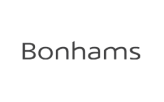 Andrea Mensitieri,
Vice President Marketing,
RAK Ceramics
PinPoint has done a fantastic job creating room visuals of top-notch realism. Users are able to design layouts seamlessly using our products thanks to its intuitive UI and functionality. The app has certainly increased our users' overall web experience and the feedbacks are impressive. We are glad that we chose them.